At Carrick Publishing, we're keenly aware that there are many ways to approach this new Publishing industry of ours. In fact, there may be as many valid avenues as there are authors!

The one thing all Indie authors have in common is the need to be highly-proactive in promoting our work.

One exciting new author in the Crime Fiction field who has embraced the hard work of promotion is Jill Edmondson. Jill's Sasha Jackson books have been likened to Evanovich's Stephanie Plum series. They are fast, fun and highly enjoyable!

We're pleased to present Jill Edmondson for Part IV of our "Being Indie" series!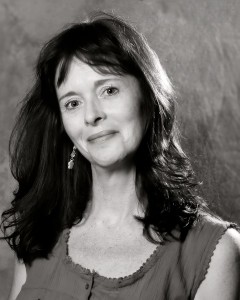 Ignore The Chair ~ by Jill Edmondson
Okay, so you've written a book. Great! Now, how are you going to sell it?
Believe it or not, writing the book is probably the easy part. Selling it takes work.
For some authors, the sales part comes easily. I'm pretty lucky when it comes to retail events. I am not terribly shy and I have a bit of a knack for chatting people up.
Here's how I sell my books at Chapters and Indigo. (I should point out that the process is the exact same regardless of who the publisher is.)
Background
1. Call the store and ask to speak to the Events Manager. Tell the manager you'd like to do an event. Offer him or her a couple dates & times to choose from (your best bet is to try to schedule an event for a Friday evening, or a Saturday or Sunday afternoon). If your book is in their system, be sure they get in plenty of stock. Follow up on this a week before the event.
2. Post the event on Facebook (your own page/profile, plus the page/profile for the store if they have one).
3. Tweet the event several times, especially as the date nears. Be sure to tag the store's Twitter account if they have one.
4. Call or email SNAP or any local papers. Often, you can get a short write-up or some publicity from community sources.
5. Prepare some promotional materials (bookmarks, flyers, or postcards). If your publisher does not provide you with any materials (or if they only offer a limited amount), then you can (and should) do this yourself (maybe with some help from Staples or a print-shop.) I make all my own promotional materials; occasionally I'll get the print-shop nearby to make glossy copies, but usually I do them myself on my home computer/printer.
Your promotional material should include tag lines, a synopsis, a list of other titles, and, of course, pull quotes from reviews!
The above steps may seem obvious, and they are all pretty easy to do. It's the next part that poses a challenge.
Event Day
6. Make sure there is plenty of stock available! If you are bringing your own stock, bring twice the amount you hope to sell. Just as a bare buffet table looks unappetizing, a signing event with only about ten or twelve books on the table is unappealing.
7. Greet the staff! Learn their names and smile at them. These people are going to help you. Tell them about your work and who your intended readers are. Make it easy on them: My books will appeal to readers of Janet Evanovich… My books are cozies with a hint of the supernatural… My novel is like the Da Vinci Code for insecure teens with acne… My sleuth is a modern-day, transgendered Poirot.
Let the staff know about any reviews you've had. Some stores have a PA system and will make announcements now and then, and a good pull quote helps them know what to say.
Be sure to give a few copies of your print promo materials to the staff.
8. Chapters or Indigo will set you up with a table/desk and chair. Ignore the chair! Drape your jacket on the back of the chair and forget about it.
With some exceptions, I have no idea what many of my favourite authors look like… and these are authors who are famous and well-established.
So, if you're a relatively new author or only have a small following, shoppers walking by won't have a clue who you are. For some reason, customers are reluctant to approach an author sitting behind a desk. Come to think of it, until I began writing, I wouldn't have stopped by the desk of an unknown either. (Now I will, but it's more a case of supporting other writers because it's good karma to do so.)
Stand. Beside the desk, near the desk, perhaps even occasionally behind the desk (maybe even ON the desk…?) But you must stand, and be ready and willing to chat with people as they walk by. If you're standing, you are meeting people at EYE level.
9. So, what do you say when people walk by? Well, some will be in a hurry and won't want to talk, which is why you need some kind of print promo material to hand them. Many will throw it out, but some will glance at it as they wander the store, and some will come back and chat with you after they've found the Do It Yourself Vasectomy book they came in for. Some may pass your flyer along to a friend or neighbour who is interested in the kind of stuff you write.
10. Okay, so now what do you say when people walk by? I usually say:
"Hi! Can I tell you about my book?"
"Do you like reading mysteries?"
"Are you interested in some local fiction? (local authors?)"
11. Some people will ignore you, some will shake their heads "no," and some will be interested in a moment of chatting. Make this moment count!
12. When someone does stop to chat for a minute, you actually have much less than that to hook them. You should have a one sentence line to pitch the book. I often say things like: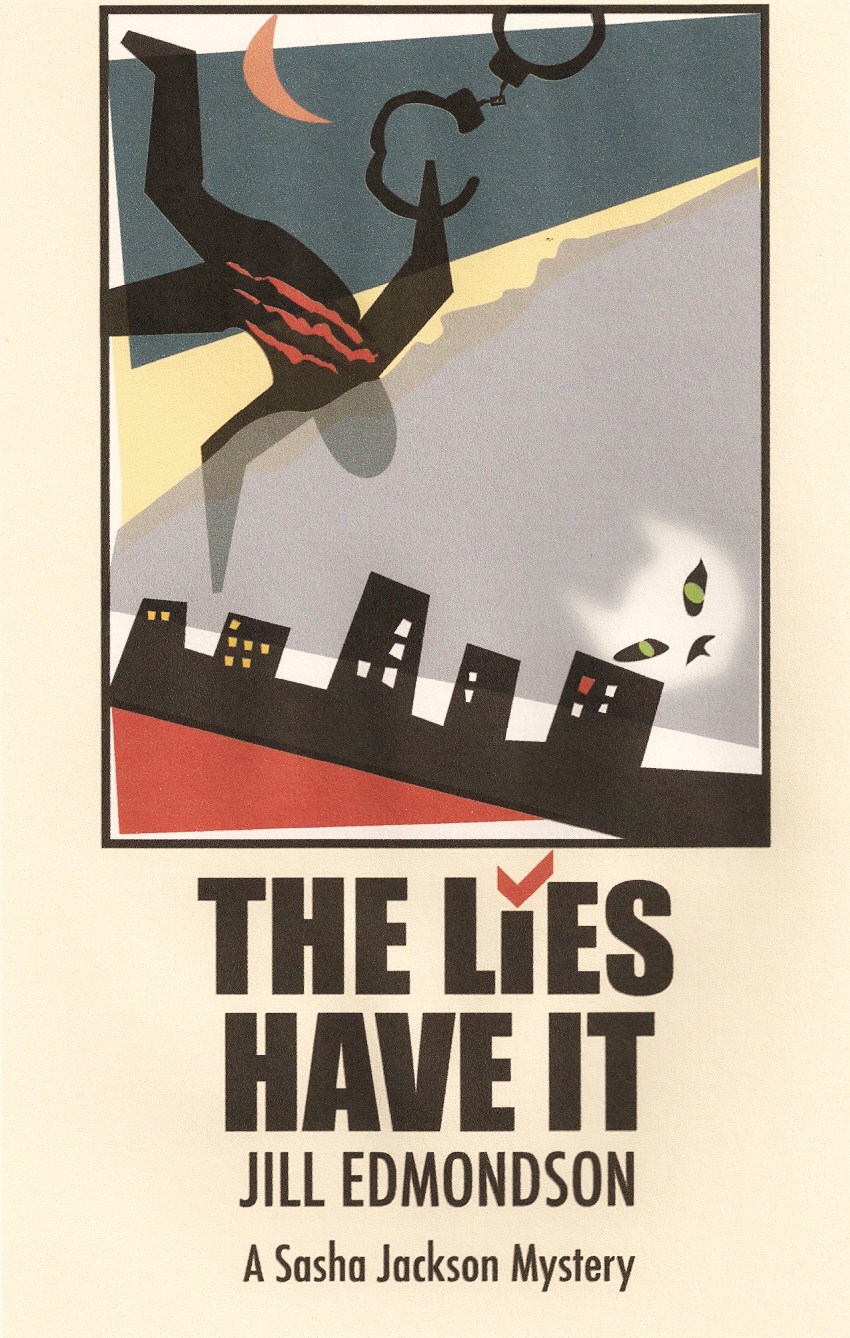 "My sleuth is an edgy, grown-up Nancy Drew with a martini."
Re: Blood and Groom "It's what happens when 'I do' becomes 'I don't'."
Re: The Lies Have It "Kinky sex collides with municipal politics."
You know your book better than anyone, so it's up to you to zero in on an effective tag line. Whatever it is, it will either interest them and they will buy the book, or it won't interest them, and they will walk away, leaving you free to chat with someone else who IS interested in your book.
13. Don't just stand there, MOVE! Don't be afraid to walk around the store and chat with people who may have come in through a different entrance and didn't see your table. Let them know that you are doing a signing and offer them a flyer/bookmark/etc. to entice them (maybe) to come by and see you.
That's it. Be prepared. Get out of the chair. Talk to people. Sell books.
For more info:
jilledmondson.com
Twitter @JillEdmondson
Facebook.com/SashaJacksonMysteries
jilledmondson.blogspot.com
There are three titles in the Sasha Jackson Mysteries series:
Blood and Groom (2009)
Dead Light District (2011)
The Lies Have It (2011)
The Sasha Jackson Mysteries have been optioned for development as a TV series! Stay tuned for updates!