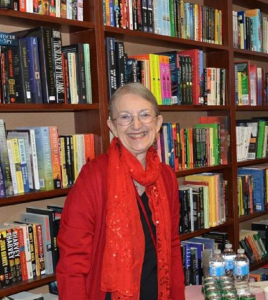 The season of love is well underway!
With that in mind, Carrick Publishing would like to invite mystery lovers in the GTA to join us at the Sleuth of Baker Street bookstore, where author Rosemary Aubert will be signing copies of Don't Forget You Love Me.
Sleuth of Baker Street bookstore
Saturday, February 21, 2015
from 2-4pm
Address: 907 Millwood Road, Toronto, ON M4G 1X2
Phone:(416) 483-3111

Refreshments will be served!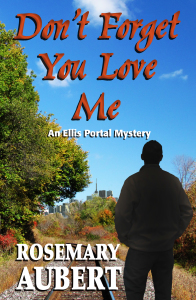 When a profound personal tragedy propels Ellis into a puzzling case with no suspects and no clues, he's forced back into the world of crime. Against the drama of a Toronto conference that brings world leaders to the city, Ellis finds himself surrounded with new enemies and old allies, one of whom threatens to make demands on him he's in no position to meet.
Don't Forget You Love Me is the 6th novel in Aubert's beloved Ellis Portal mystery series. It was chosen by both J.D. and Marian of Sleuth of Baker Street as their January, 2015 "Pick of the Month", and with good reason!
Rosemary Aubert has achieved world-wide attention with her Ellis Portal series. She is a Toronto writer, teacher, speaker and criminologist who mentors fresh mystery writers and treasures classic ones.
Critical acclaim for Ellis Portal and the Ellis Portal mystery series:
The New York Times "…in Ms. Aubert's sensitive treatment, a character with great dignity and unusual moral depth."
Washington Post "Rosemary Aubert has a touch of the poet."
Kirkus Reviews "Heartfelt and often piercing in its portrayal of life on the edge."
New Brunswick Reader "An absorbing read that stays with you long after you put it down."
The Globe and Mail "Aubert has done a fine job…taking on some of the social issues that bedevil a big city…"
Don't miss your chance to meet this exceptional author and support Canadian Crime at its finest!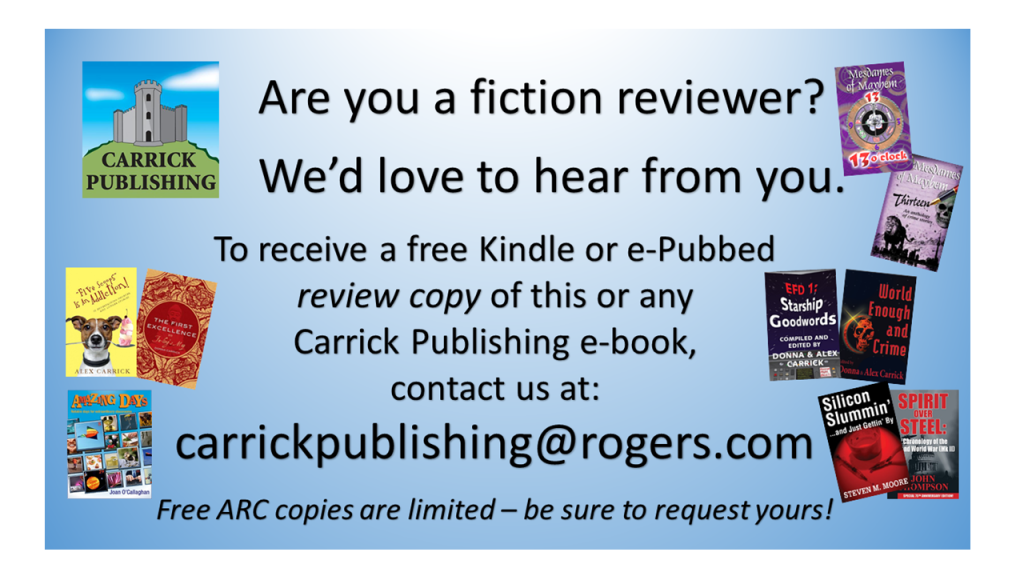 authors
,
award winning authors
,
Canadian authors
,
crime
,
Ellis Portal mystery series
,
mystery
,
Rosemary Aubert
,
signing
,
Sleuth of Baker Street
,
suspense
,
thrillers
,
Toronto