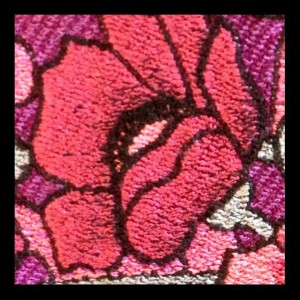 At Carrick Publishing, we're thrilled to (nearly) see the end of winter!
True, it's had its moments of glory, with plenty of snowfall for the kids to enjoy and lots of socializing for the adults.
And it was a productive season, with e-Books and appearances galore! Plenty of work for this formatter, as Carrick Publishing celebrated its 50th Kindle e-Book on Amazon.
Still, this writer is craving the rejuvenating rays of Spring, and that annual burst of creative energy that comes along with it.
So, what's on the agenda for us in the up-coming season?
By mid-March we plan to put out another cross-genre author call for the second anthology in our EFD series. If you haven't already done so, be sure to download EFD1: Starship Goodwords for your Kindle. Don't miss out — the e-book features 21 of today's hottest storytellers!
Do you have a story you'd like to share? Want to see it included in our second EFD anthology?
Stay tuned for news on how to submit — to be announced at this site by March 15th!
Also in March, yours truly (Donna) will be featured in the CrimeWriters of Canada's "Crime Time" newsletter. Watch for my article Starting from Scratch — The role of Social Media for Writers.
Are you a serious reviewer? Our EFD1 authors need exposure. For 5 days, from March 7 – 11, we'll be offering EFD1: Starship Goodwords absolutely Free for your Kindle!
We're so sure you'll enjoy these authors that we invite your Amazon reviews and comments!
Also in March, we'll be offering Knowing Penelope, a selection of 5 chilling tales by Donna Carrick, free for your Kindle. Watch for it from March 21 – 25.
From February 27 to March 3, be sure to download your Free Kindle copy of "Three Scoops" Is A Blast! by Alex Carrick.
With a fresh season just around the corner, we're looking forward to sunshine and long, leisurely days spent writing on the back deck.
Here's to a renewed supply of creativity!