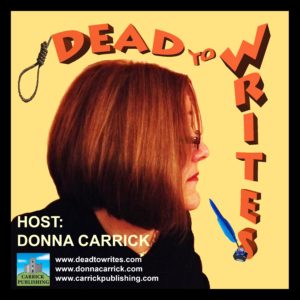 Join us today at DeadToWrites.ca and subscribe to our Podcast Dead to Writes for fabulous content updated throughout 2018!
*  Short stories for our #ReadersOnTheRun
*  Interviews with many of your favorite authors
*  Tips for writers on the art, publishing and marketing your work.
*  Fantastic contest prizes via our Facebook page: Dead to Writes!